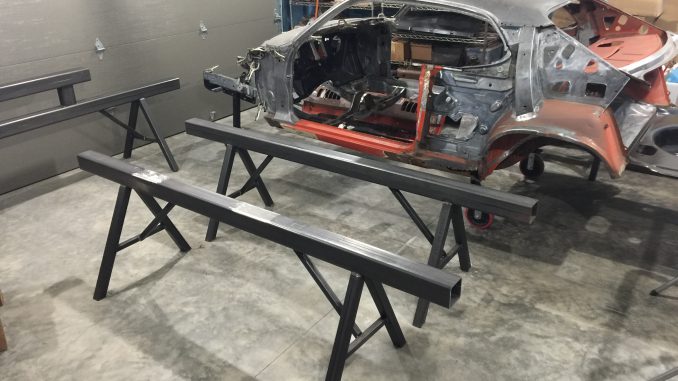 Suspendisse molestie nulla eget semper mollis. Mauris scelerisque ligula non tortor tincidunt lacinia. In elementum commodo dignissim. Nunc porta, sem quis porta tristique, nisi libero aliquet purus, ac efficitur dolor magna consequat ex. Cras eu libero non erat efficitur varius. Vivamus hendrerit rhoncus ipsum sit amet luctus.
Etiam non neque iaculis, gravida est sed, blandit nunc. Curabitur erat enim, maximus ac purus a, tincidunt mollis quam. Proin dolor diam, porttitor sit amet turpis nec, facilisis finibus tortor. Ut eleifend elit at ultricies facilisis. Etiam ultricies nunc nibh, ut tempor tellus pellentesque vitae.
---
The above is a gallery with just two images. It's an easier way to create visually appealing layouts, without having to deal with floats. You can also easily convert the gallery back to individual images again, by using the block switcher.
---